Who We Are:
At Eastern Spirit factory, our skilled team of craftspeople have been producing handmade tiles since 1998. It takes more than 65 pairs of hands to create the unique pieces of Eastern Spirit, and each tile is 100% meticulously handmade. Creating something good, something that lasts, something that is above fashion and trends, something timeless, can't be hurried.
---
Our History:
We have been crafting high-quality tiles in the heart of the middle east for over 20 years. Recognized for our dedication to fine craftsmanship and traditional manufacturing, we have been making our iconic blue, turquoise, green, and white tiles, using the same techniques for generations. We are mostly the last and only factory in the world to use the traditional and timeless skill of under glaze painting with oxides, which is very old EASTERN process dating back over 4000 years in the oldest inhabited city, Damascus.
---
Our Specialty: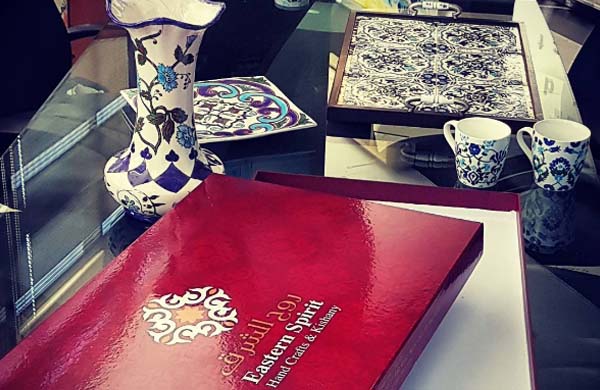 Since the ambition of Architect Basel has no limits, he is always looking forward to what is new and diverse.
This has made Eastern Spirit distinct and pioneer among big international competitor companies. That helps to bring more than one specialty together under one roof, under one name, Eastern Spirit.
---
Sustainability: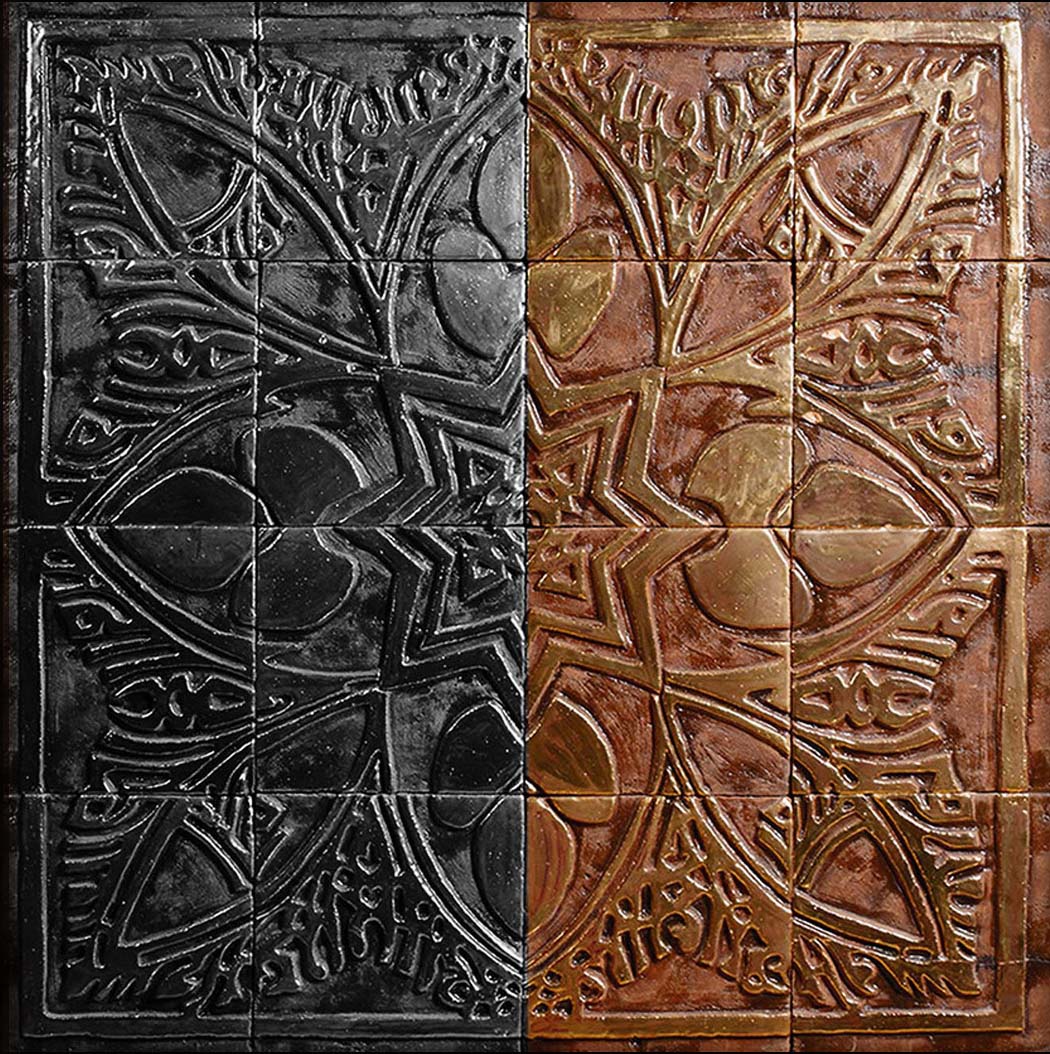 Since one of the renowned architects Basel Al Attar,with worldwide experience in the field of architecture, over more than twenty years,the one who created Eastern Spirit and the one who is running this art from the very first day till now, that makes him aware of adopting sustainable development criteria, and focused on the environment protection and observance of safety standards, to obtain at the end environmentally friendly product.