100% Handmade for a Reason: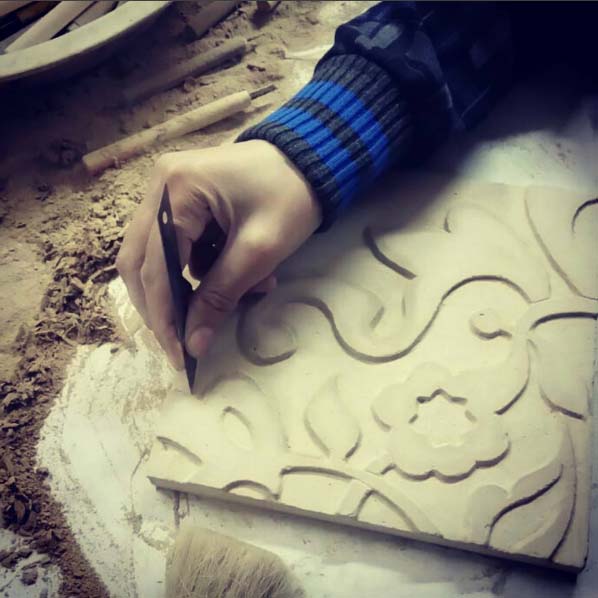 Every piece of Eastern Spirit is made by hand. Hand and eye and heart, mixed with years of experience and passion.
Experience that is passed down, passed on, inherited and shared. In this way, we ensure that what we make is the best we can make. This way has stood the test of time.
It's handmade for a reason, because handmade is the best way to express the SPIRIT.
---
Raw Material Sources: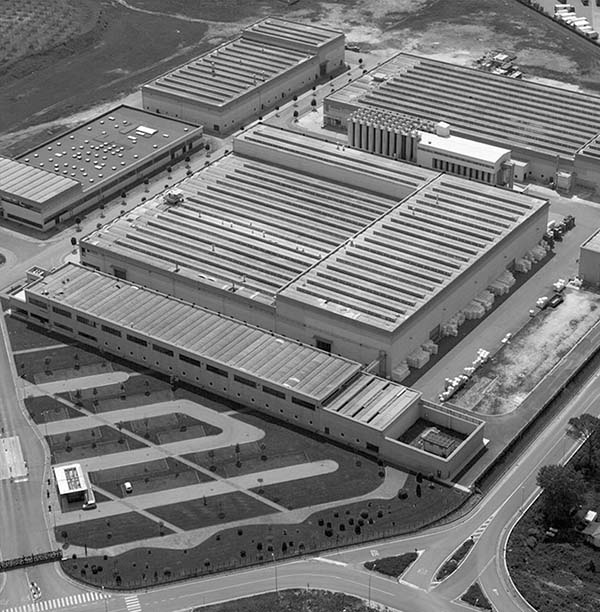 Our aim of achieving the high end product, leads us to go directly to COLOROBBIA which is no doubt the biggest company worldwide in this field, made up for companies that are specialized in the productions and distribution of raw materials and semi-finished products for tiles, ceramics, and glass industry.
The group, with headquarters in Italy, Sovigliana Vinci (Florence), operates in 18 countries and up to now has 28 companies and 2000 employees(40% in Italy and 60% abroad)
Reliability, Solidity, Services and Quality are the main distinguishing features of Colorobbia, that make us as Eastern Spirit consider this group as reference partner.
---
Precious Material: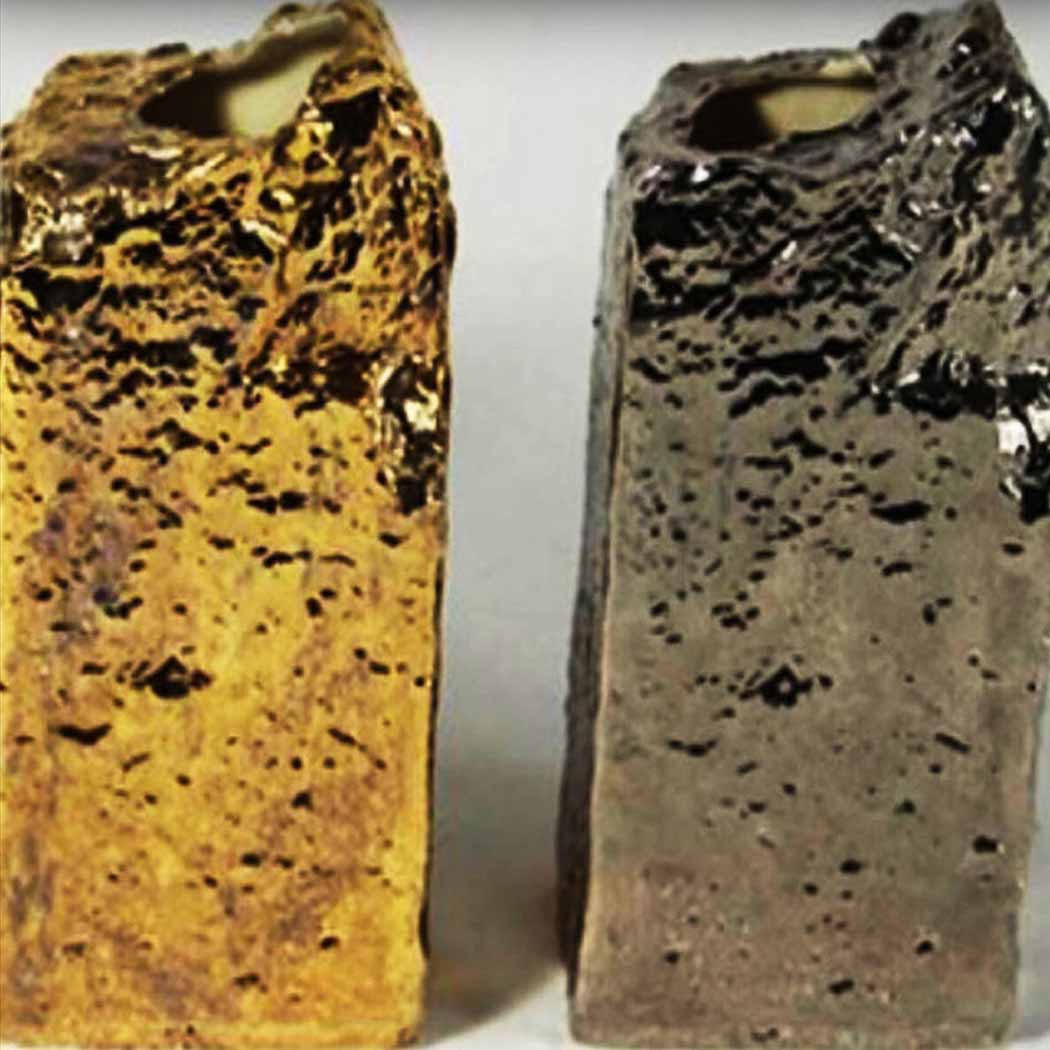 Due to our strong desire to satisfy our customers who are always looking for unique and precious art pieces, we have added new production line to Eastern Spirit's collections, using real Gold, Platinum, and silver in 12 carat, imported from COLOROBBIA which is one of the biggest companies in the world with a history up to 130 years of dealing with this kind of precious materials.